"Misti B. Wills directs for Cabrillo with abundant panache and attention to creating believable characters amidst the comedic mayhem, and she is rewarded by one ab-fab performance after another." --Steven Stanley, StageSceneLA, April 21, 2017 about 
Sister Act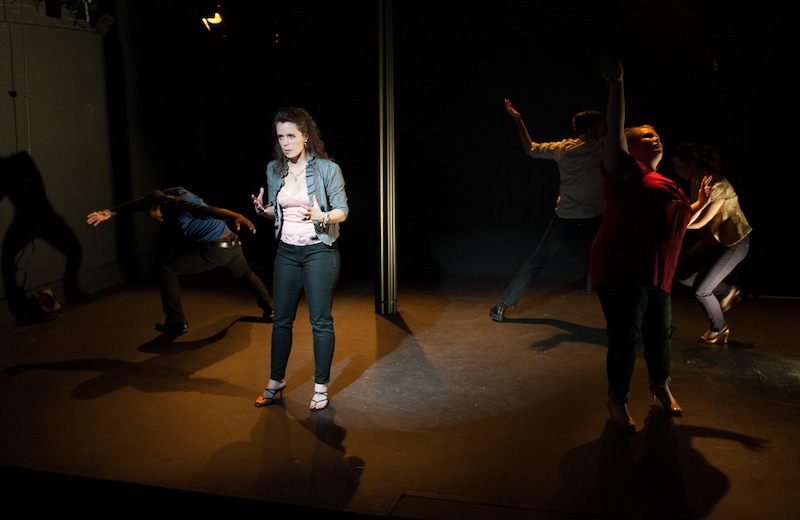 "Director Misti B. Wills has assembled an appealing cast and injected some nice flourishes: There are a few brief interludes of abstract dancing that give us a sense of the characters swimming through a series of discos. There is also a funny, well-executed scene of Marnie and Frank retreating to an empty church that's open all night where Frank tries to make out with Marnie while she tries to discuss the doubts she is having about her fiancé." --Jonathan Mandell, Backstage, Dec 5, 2013 about The Drunken City
"We had a shortened rehearsal process, because of Hurricane Sandy, and a very tricky script. Lots of ellipses, half-thoughts, and non-sequiturs. What impressed me most about Misti's direction is that she built the foundation for the story –the movement, the relationships, the use of the space. And although we struggled in a mad rush to get the lines memorized and build our characters, we also knew that the show could and would stand on its own. She built us a solid foundation into which we could pour the rest of ourselves."
--Samantha Payne Garland, actor and producer of The Drunken City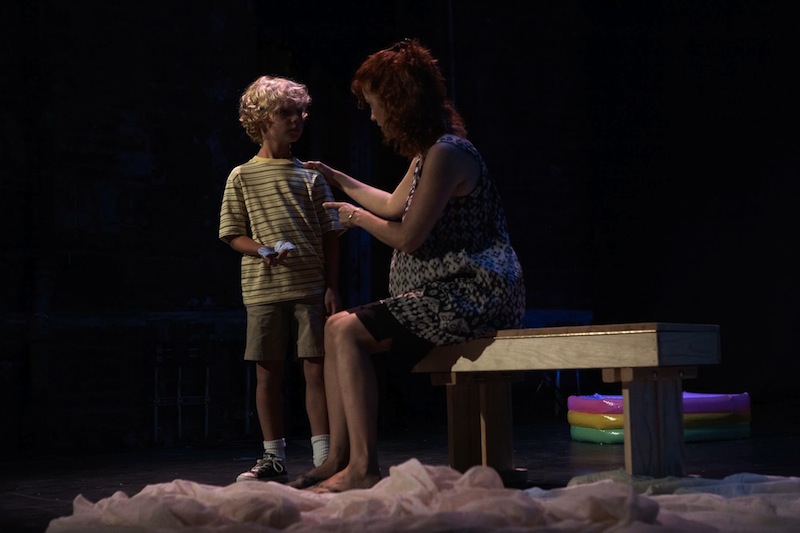 "...there's much here to admire -- especially the beautifully drawn characters, superbly played by the fine ensemble." --Frank Scheck, New York Post, August 18, 2009 about Afterlight
"Misti B. Wills's production generates some effective, nuanced performances… Flory's characters have the pluck and emotional weight to hold you captive."
--Diane Snyder, Time Out NY, August 19, 2009 about Afterlight
"...the technical elements in Director Misti B. Wills's staging are effective and exciting..."
--David Ian Lee, Nytheatre.com, August 14, 2009 about Afterlight
"Misti Wills directed the Shakespeare's Sister Company's production of "Twelfth Night" this past spring at the Hudson Guild Theater in New York City. She spoiled us. Since the first day that I met her, she was always on the top of her game and brought nothing less than excellence to the rehearsal and performance process. She established a very clear artistic statement for the production while complementing the artistic vision of the SSC. She understands actors and communicates well with them. She loves what she does and it shows. It was an absolute pleasure working with her and I look forward to working with her on our next project."
--Artistic Director, Kris Lundberg of Shakespeare's Sister Company on Twelfth Night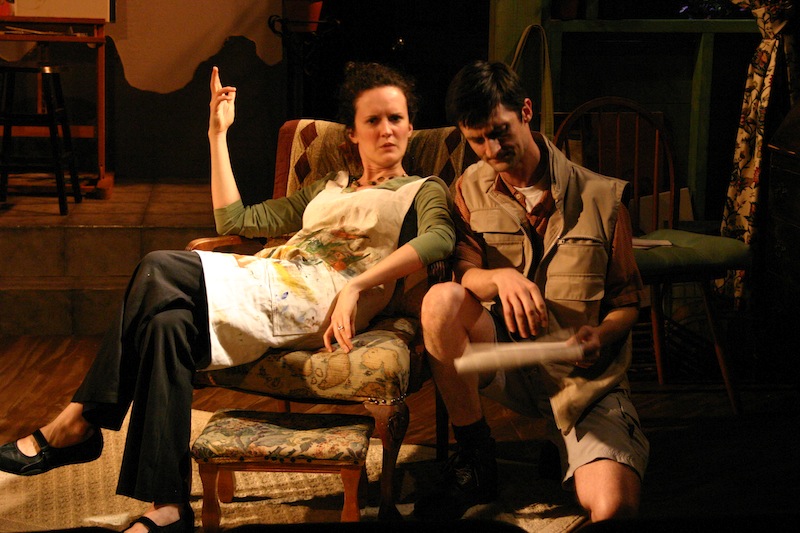 "My working relationship with Misti was an example of my ideal--I felt trusted and listened to as the playwright, and challenged in honest but loving ways around ways to make the script stronger." --Brie Walker, Playwright of The Pearl Merchant
"In the actor/director relationship, it is rare to find oneself at complete ease, imagination unleashed and every channel of inspiration unzipped both with each other and throughout the rehearsal process. Misti Wills provides that space for her actors - that magical and unusual open space of trust and exploration."
--Erin Layton, actor in Twelfth Night and The Pearl Merchant